When we originally planned our road trip, we had planned to go straight from Savannah to Charleston. However, Manuel hadn't ever been to the Atlantic Ocean before and wanted to stop on a beach somewhere along the way. Since we were so close, we knew we needed to make a quick stop at Hilton Head Island in order to do a bit of swimming and sun bathing.
Since we only planned to spend half of a day there, I wanted to make sure that we found a great beach with a few shops and restaurants close by.
After searching the internet pre-trip, we decided to go to Coligny Beach.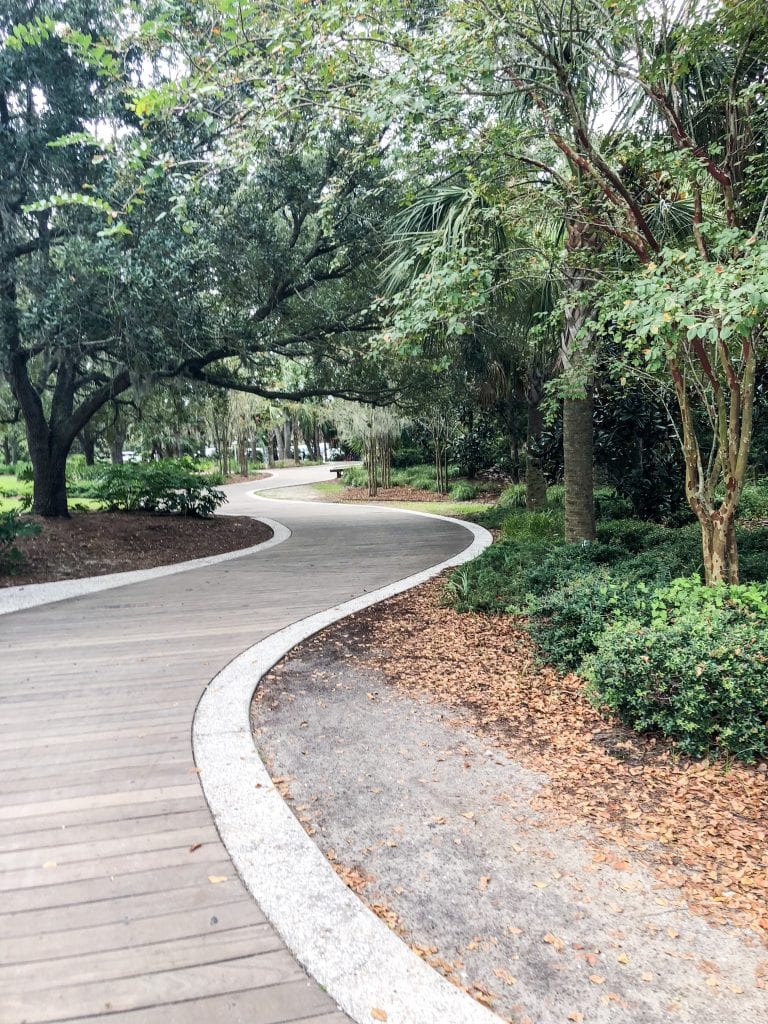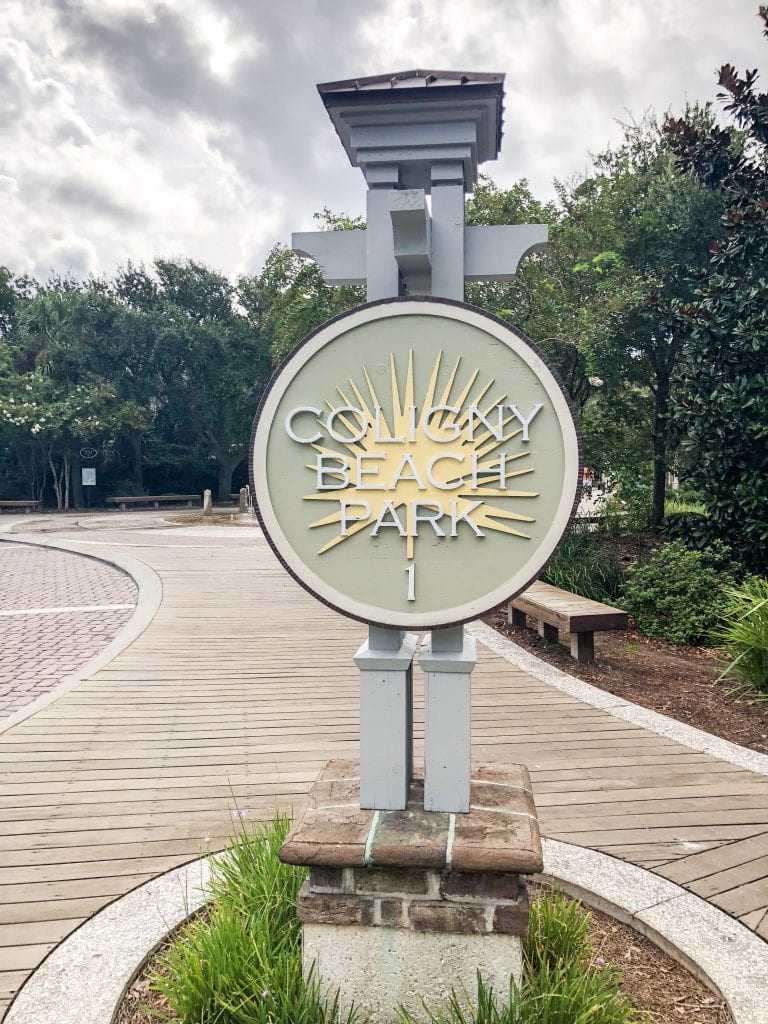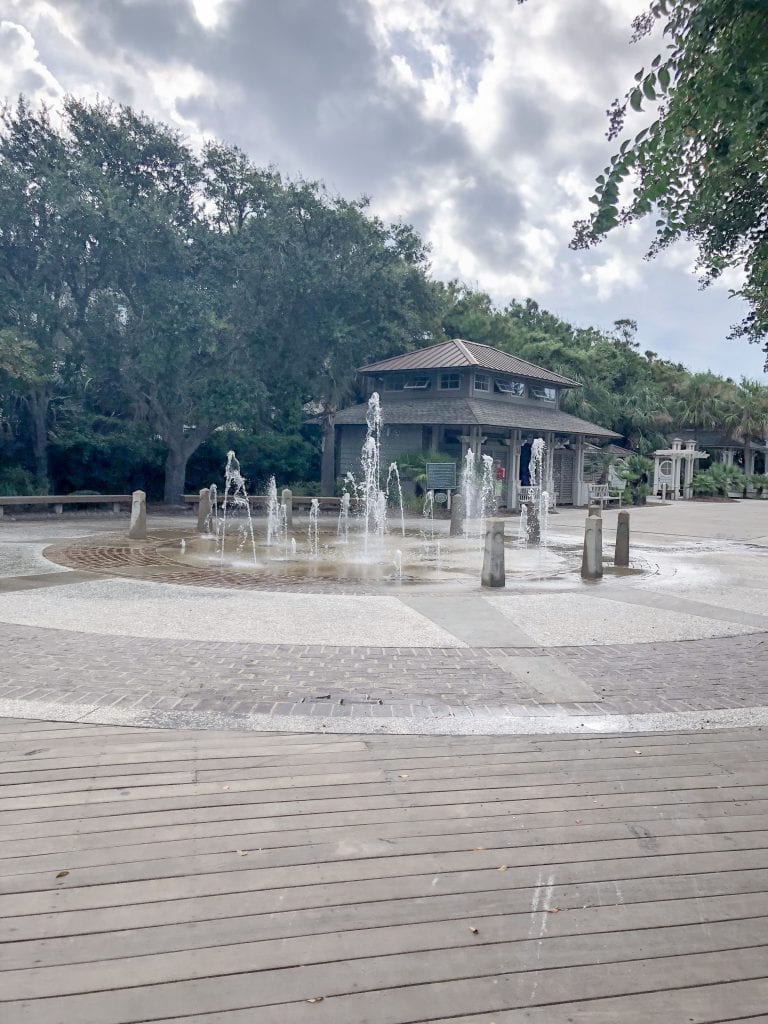 A full beach park with outdoor showers, changing rooms, restrooms and a variety of lounging options. In addition to the beach chair and umbrella rentals available on the beach, Coligny also has swings and wooden chairs under shaded gazebos available to anyone who needs to rest their feet.
There is also FREE parking right across the street, which was a bonus!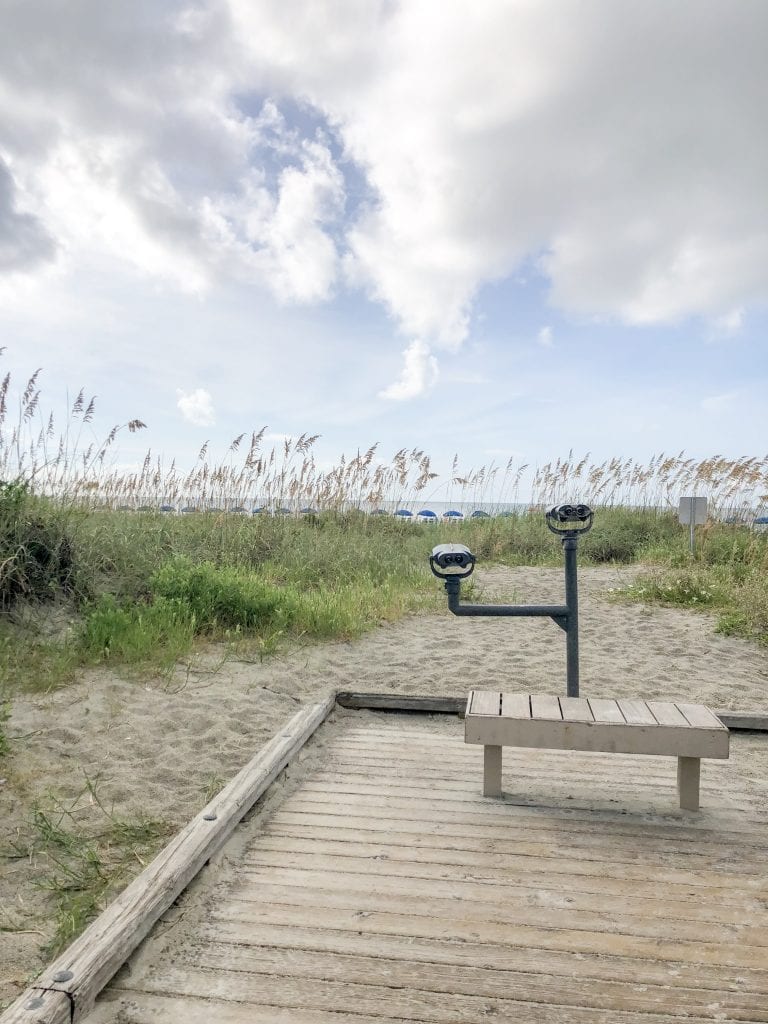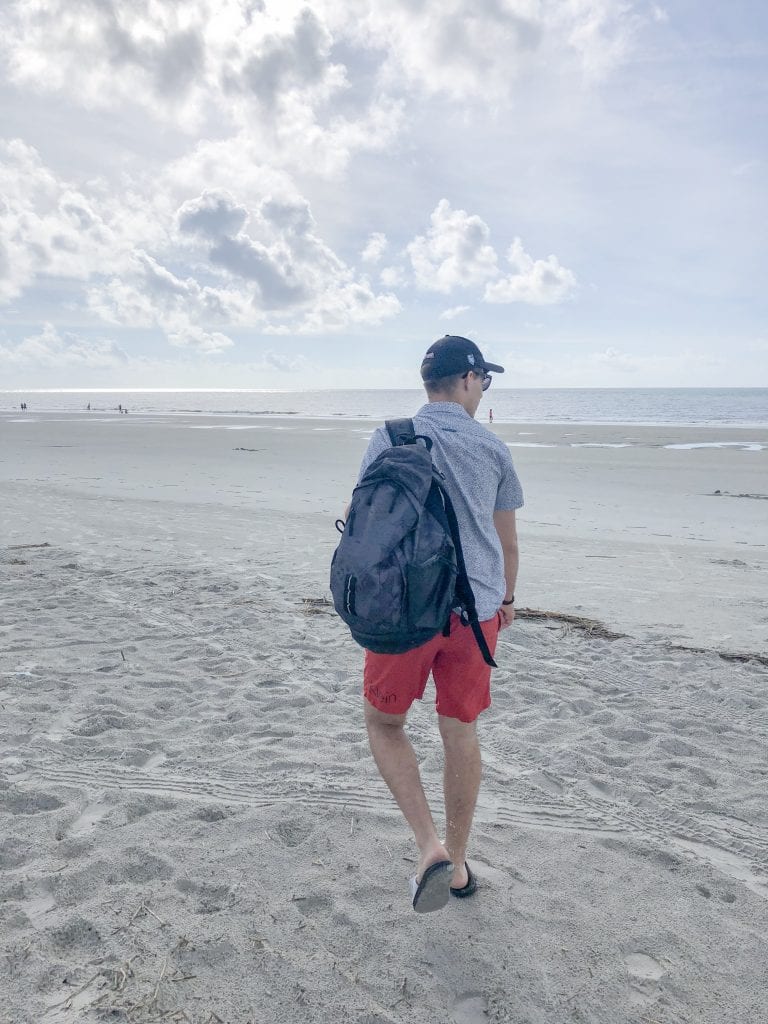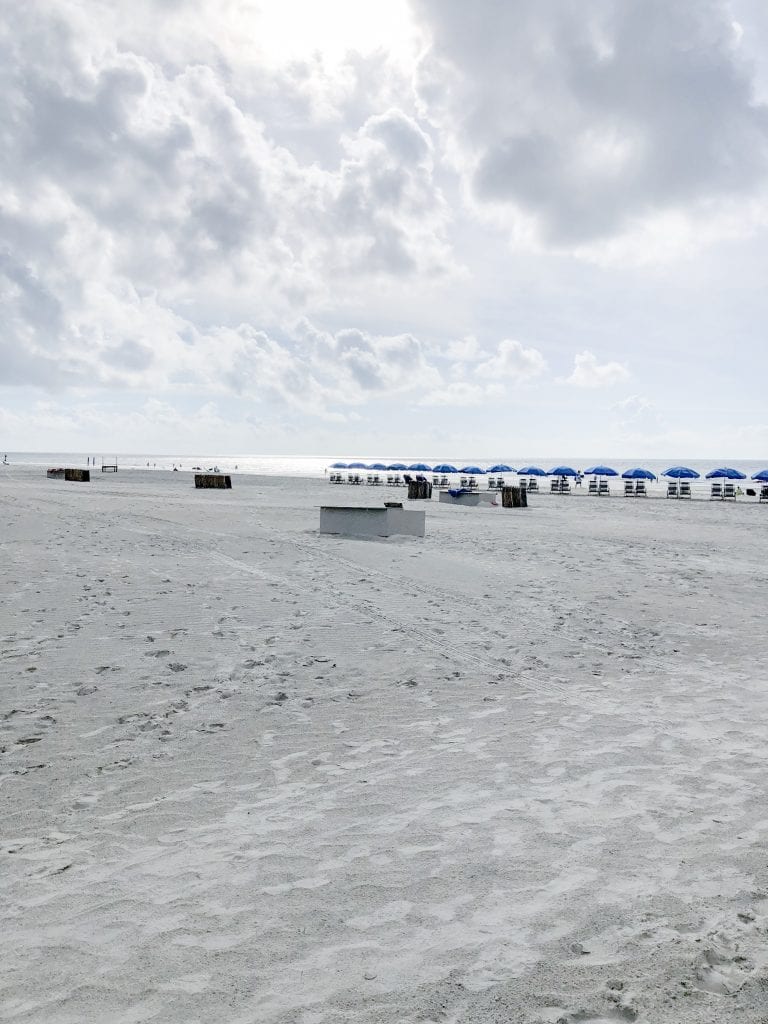 The chair and umbrella rentals were pretty expensive, but the sand was so smooth that we just laid out our towels and lounged on the sand. If you plan on renting any chairs/umbrellas, it would be the most saavy to spend the entire day there. The longer you stay the better deal it seemed to be.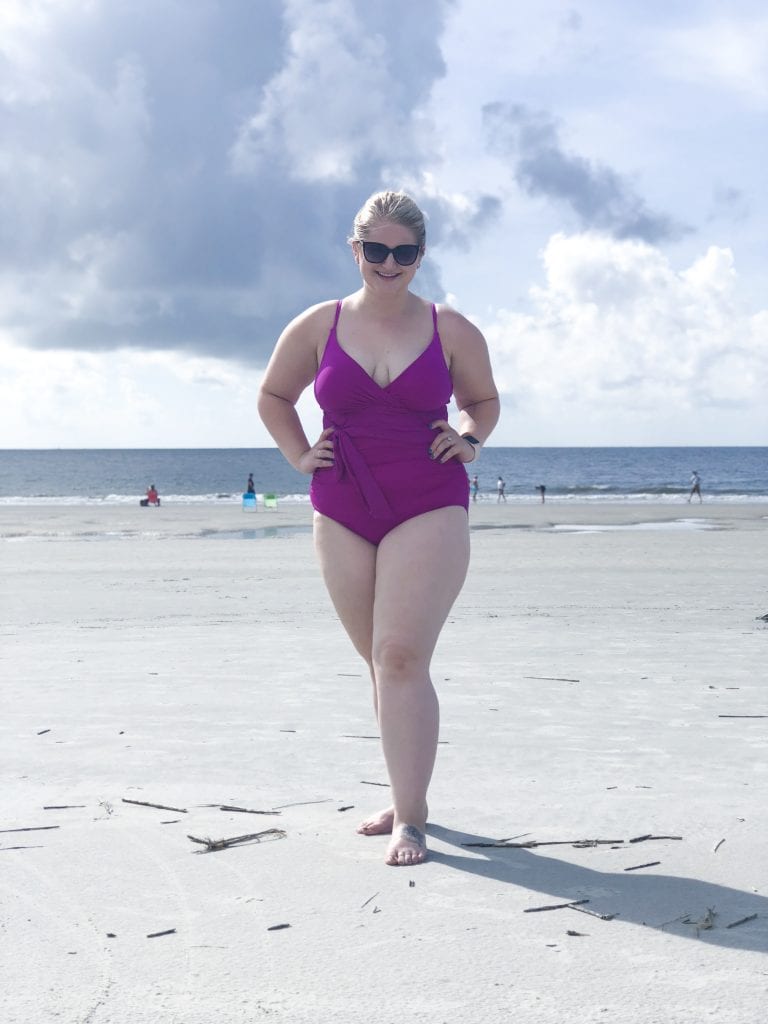 There were also multiple gift shops and restaurants right across the street so it was a great place to grab lunch.
We arrived at Coligny Beach around 9am and it was the perfect time because the beach was pretty much totally empty! As the day went on it certainly filled up, so I would recommend getting there early.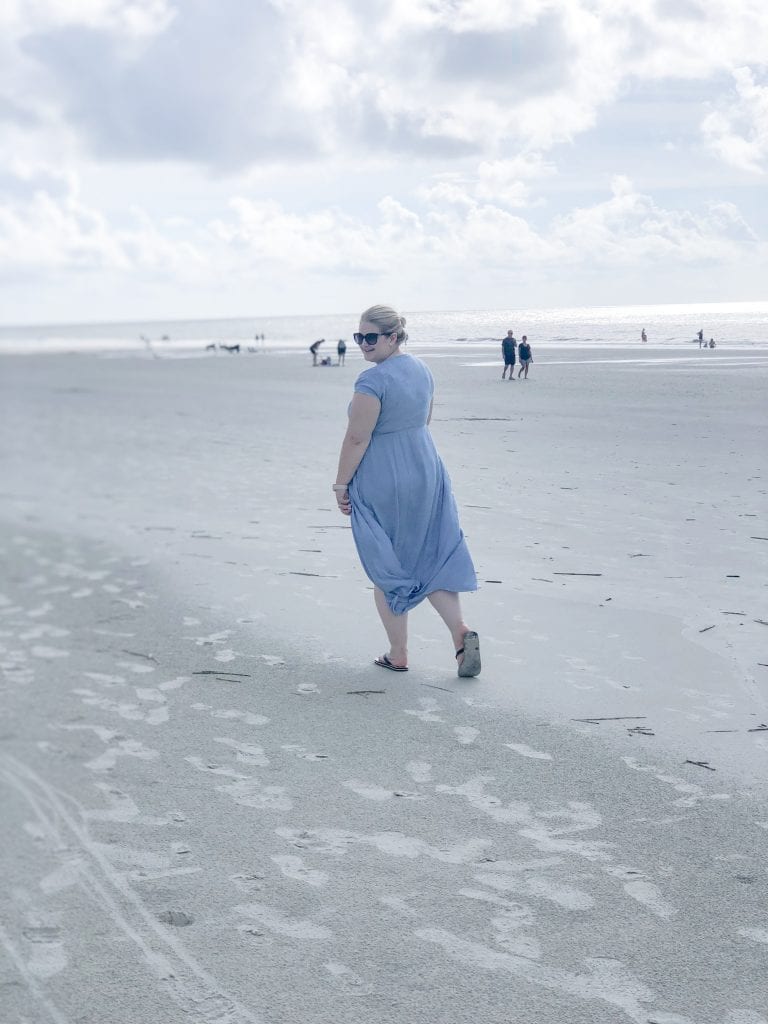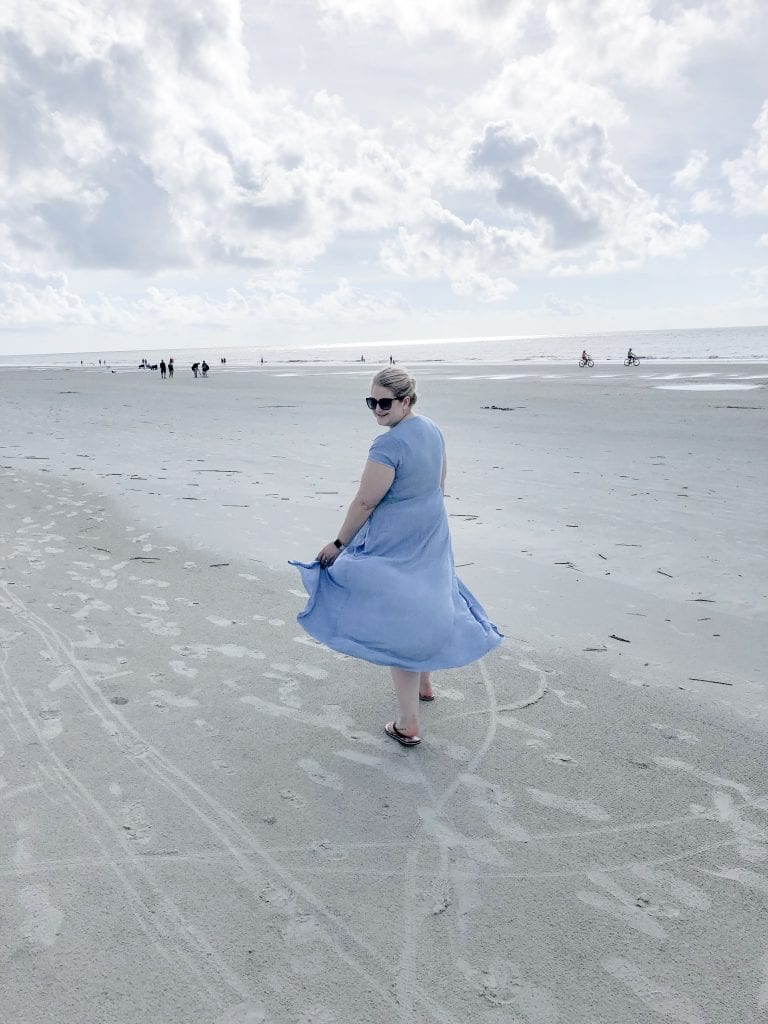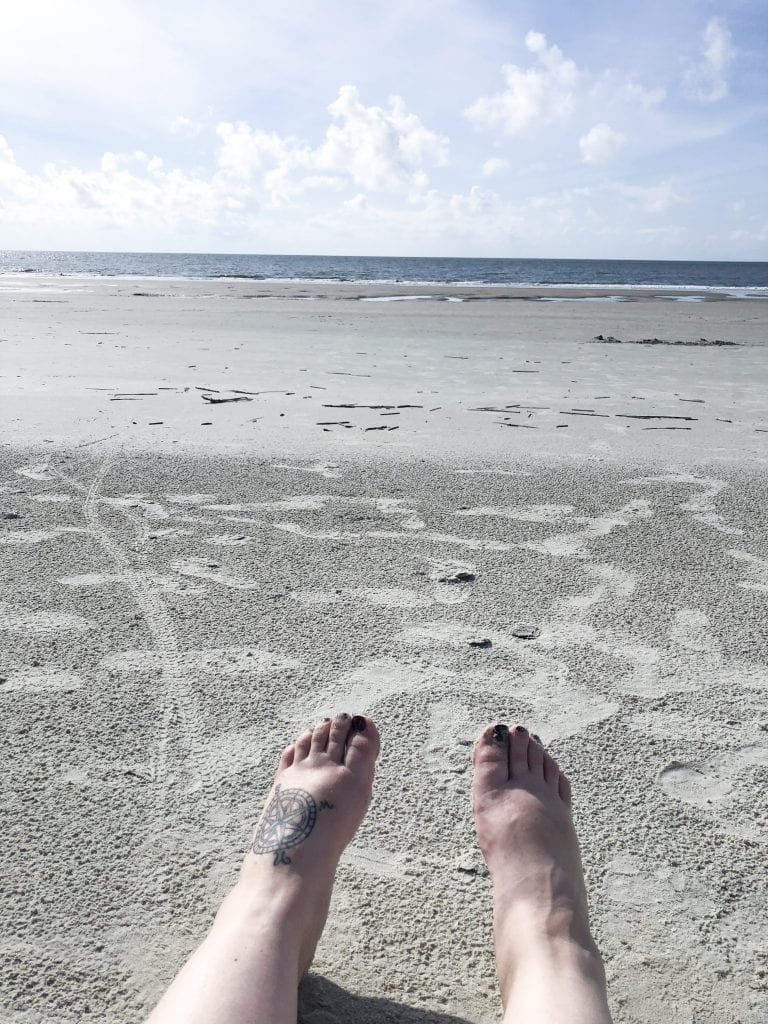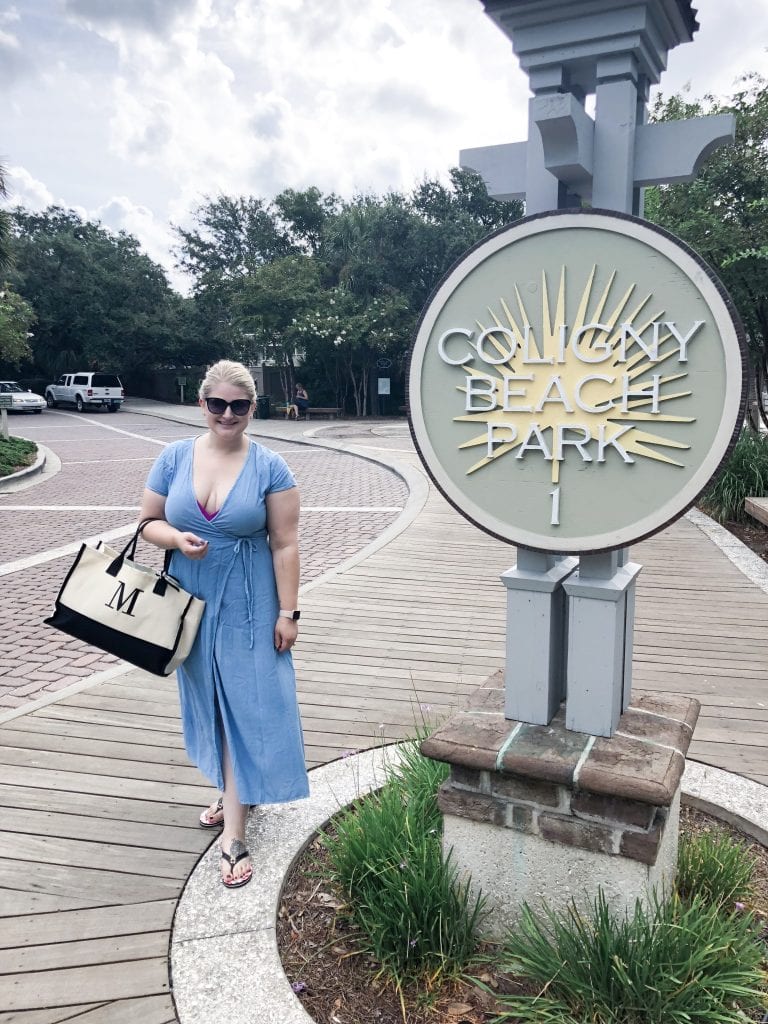 Overall, Hilton Head Island was really pretty. I can see us going back to spend a week or two relaxing on the beach in the future!
After leaving this fun Island, we made our way to Charleston.