Charlie and Leo are my side-kicks, assistants, office buddies and ultimate cuddlers. Manuel and I revolve our world around them – and I wouldn't have it any other way!
Since they both bring so much joy and happiness to our lives, I always try to make sure that they are getting the very best care paws-sible.
One way we do that is to make sure that they get regular check-ups at the vet. After moving to downtown Des Moines, we did a lot of research on veterinary clinics.
*This post is sponsored by the American Animal Hospital Association, however, all opinions are my own!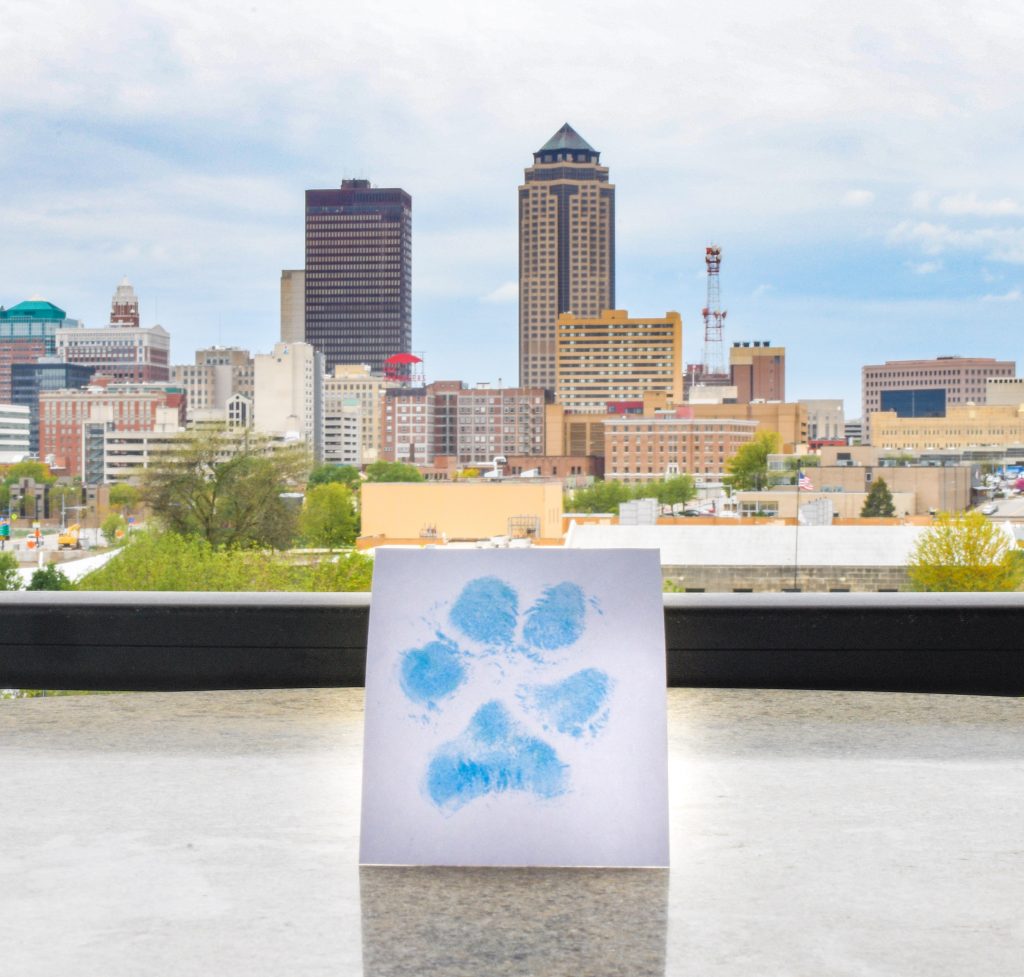 And surprisingly, unlike human hospitals, animal hospitals are not required to be accredited. If this comes as a shock to you too, you're not alone! Nearly 60% of pet owners thing that their vet hospitals are accredited when they actually aren't.
That is why, when we choose the care for Charlie and Leo, I will now always make sure that the veterinary hospital is accreted by the American Animal Hospital Association.
If you want to get the best care paws-sible, you should do so too! It is super easy to look up which practices are AAHA-accredited by going here: FindMyAAHA.com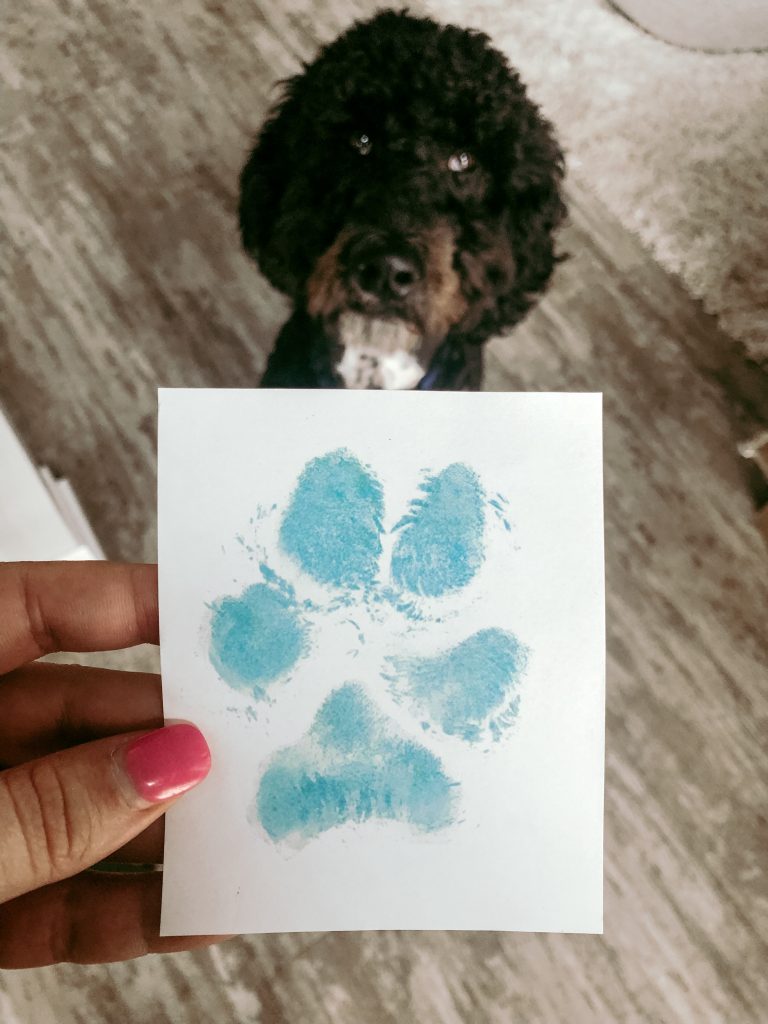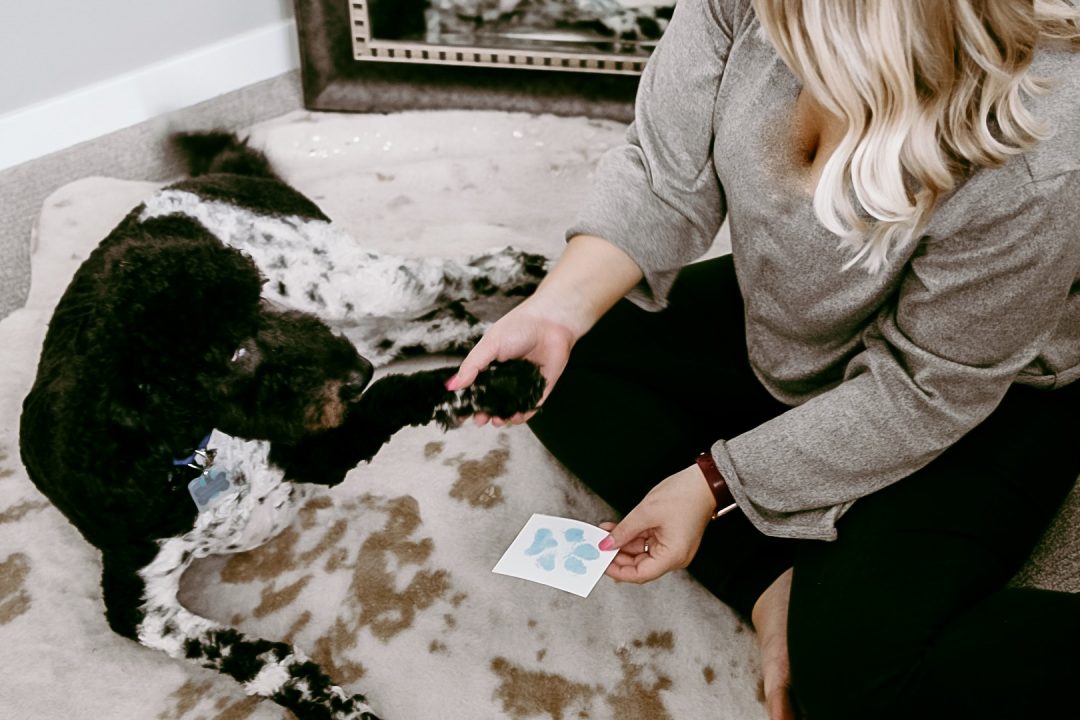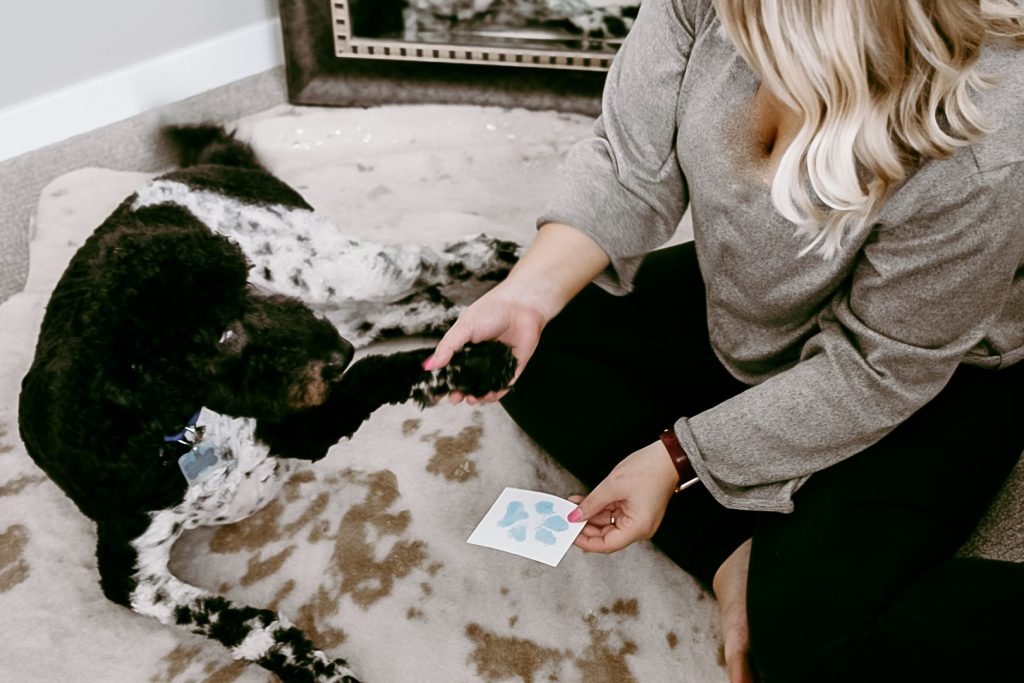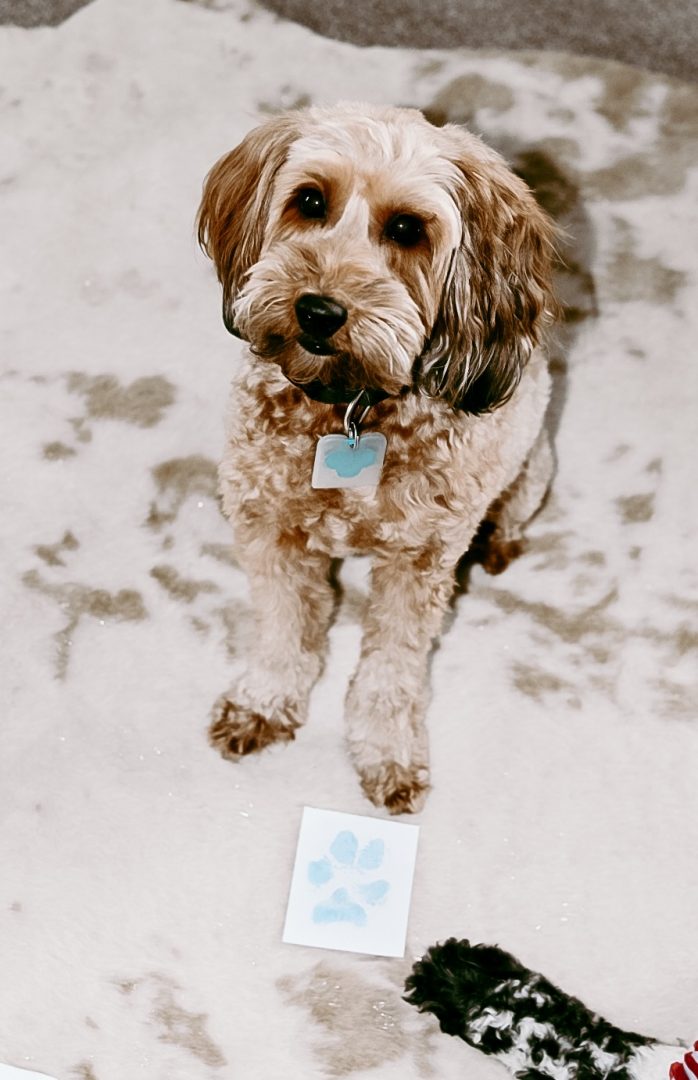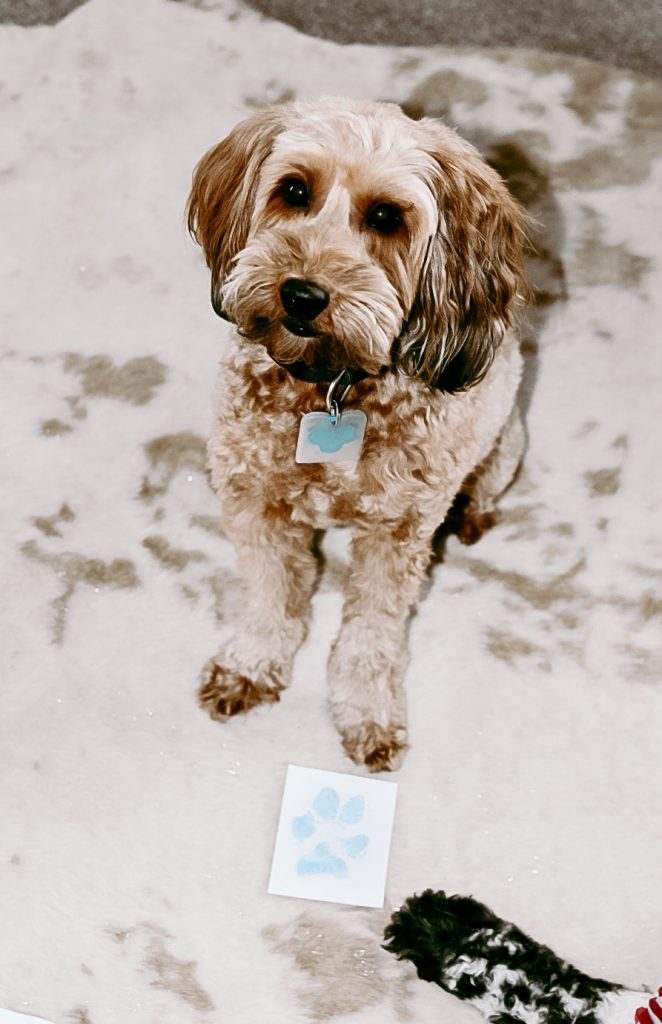 Also, in case you are wondering, AAHA doesn't just give out accreditation to anyone.
They evaluate the hospitals on more than 900 standards of veterinary excellence.
They make sure the practices are safe and ensure pet safety through various checkpoints (both for routine checkups and major operations)
AAHA accredited practices lead the industry in proactive, preventative care!
Those three reasons sold us on making sure that every place that treats Charlie and Leo for any reason is going to be AAHA accredited because I want to make sure that they lead the best life possible! And this is one small thing that I can do to make sure that they are well taken care of – so that our paws-abilites together are limitless!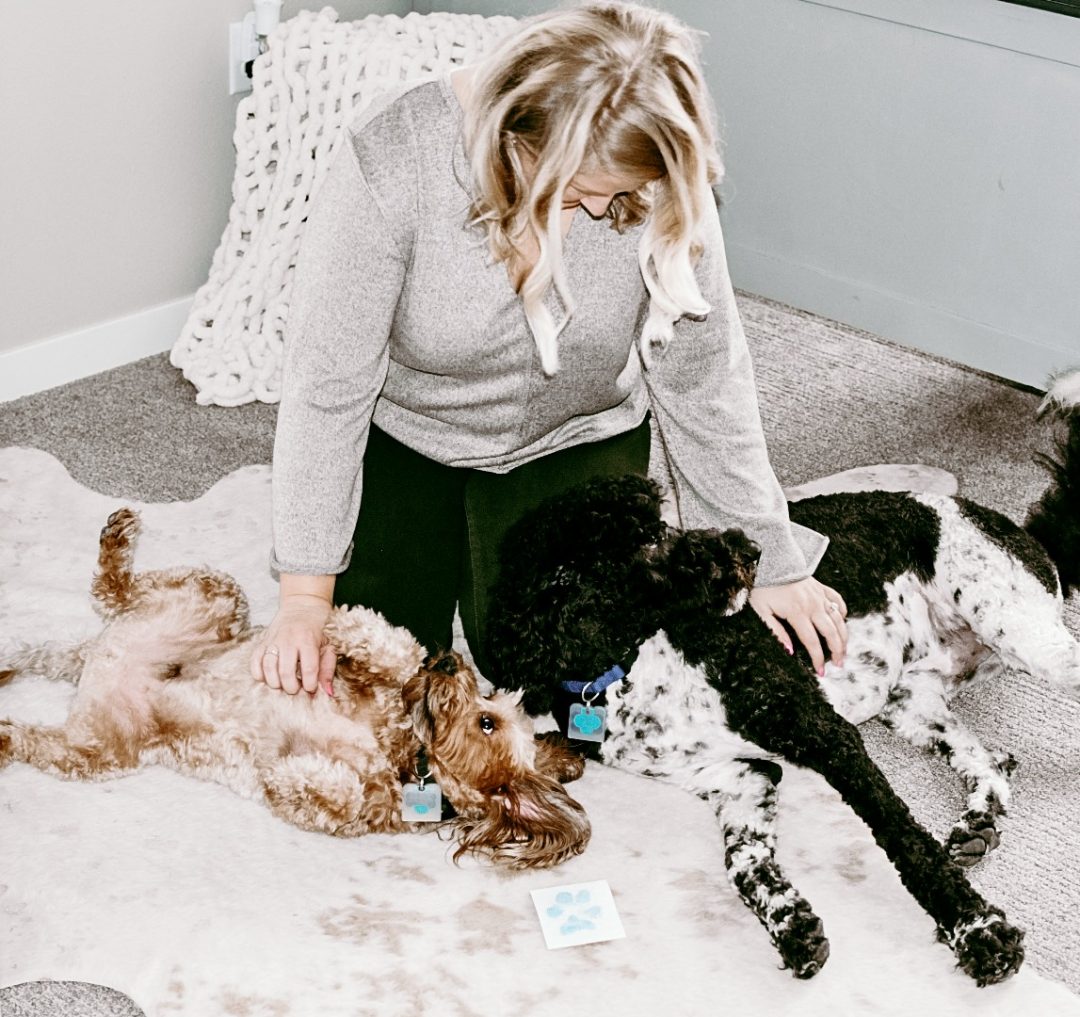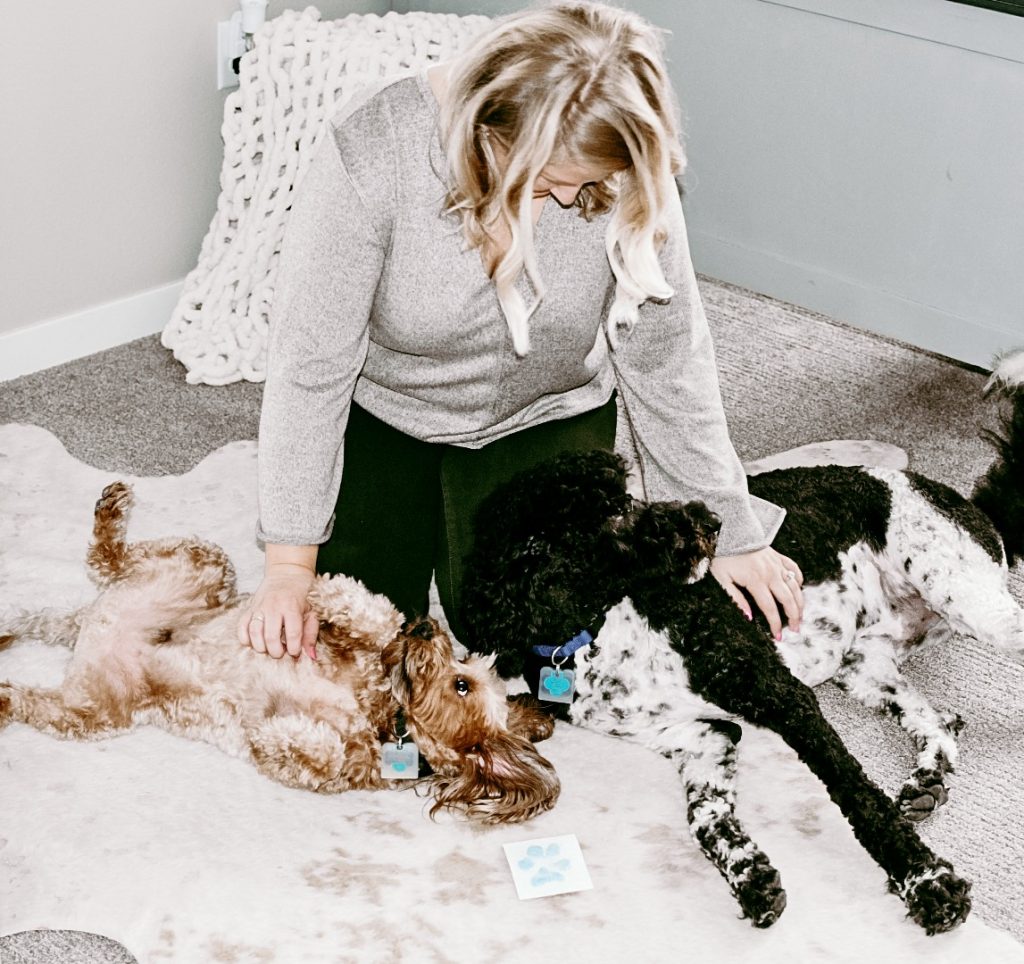 Don't forget to check out your local area for AAHA-accredited practices here: FindMyAAHA.com And while you are on their website, make sure to sign up to receive tips, guides and tons of helpful resources that will help give your pet better care and a lifetime of paws-abilities!