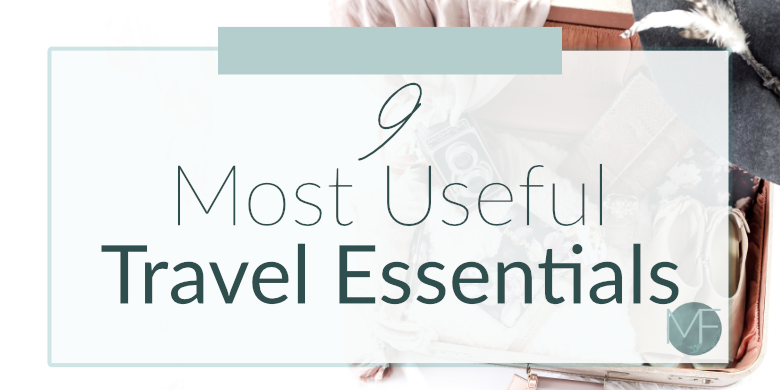 I am grateful that I am able to frequently travel, both to near and far places. However, traveling can sometimes be a challenge if you aren't prepared in the right ways. Therefore, I wanted to put together a list of my 9 Most Useful Travel Essentials that I take with me on every trip!
Great shoes
Being married to a German, whenever we travel, we pretty much walk everywhere. If it will take us less than 1 hour to walk to the destination, you can bet that we will be going on foot.
Over the many vacations that we had taken, I quickly realized that I needed to be prepared with shoes that were going to keep my feet comfortable while still looking cute. Which means that you can pretty much always find me with a pair of tennis shoes or comfortable boots on every trip we take.
My favorites are my Bzees boots shown below. They are soooo comfortable, I can walk all day long and still feel ready to go!
* This post does contain affiliate links. However, all opinions are exclusively my own. Thanks in advance for supporting me! 
Dry shampoo
This one is pretty much an every day essential for me, but it is even more important when I am traveling! It allows me to pack a lot lighter on shorter trips (just a few days) because I know that I won't need to wash my hair and lug all the equipment I need along with me.
Camera and lens
Even though the cameras on phones keep getting better and better, nothing beats having an actual camera along for the adventure. Personally, I love having a mirrorless camera because it is compact and lightweight.
Backpack
Not only can a backpack hold a lot, but it saves you from the shoulder ache that comes with carrying a one strap purse. A backpack can also be secured so that all of your belongings are safe against pickpocketers.
I love the one below from Coach.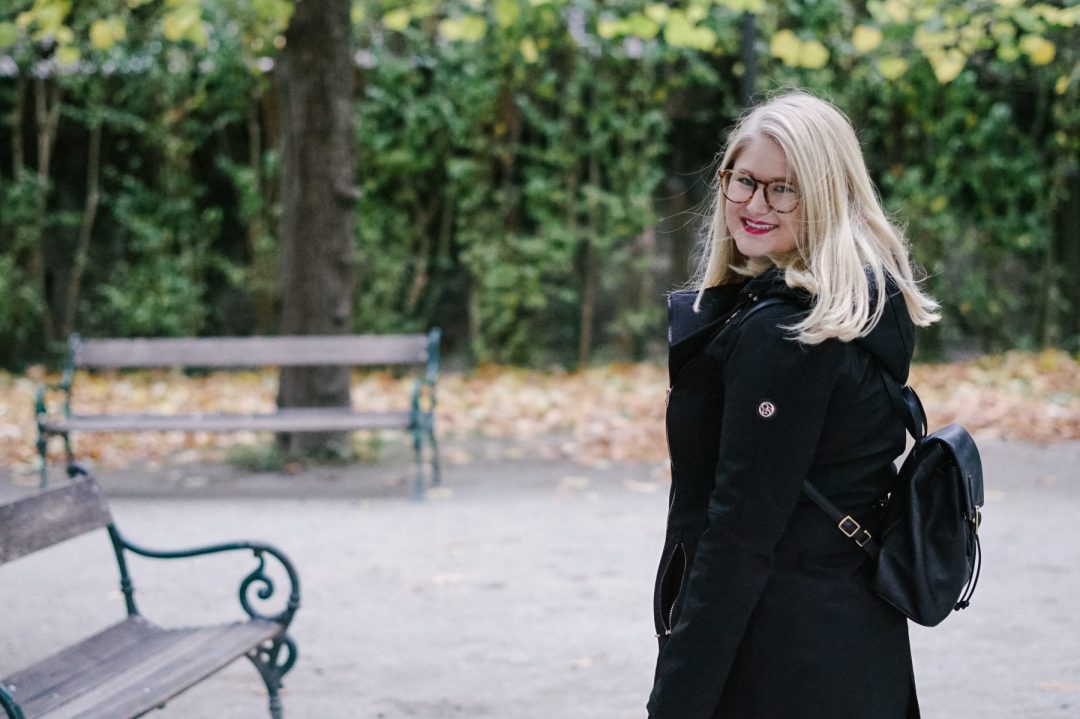 A plan of action
Ok. This might seem a little bit silly but having a plan of action can help you make the most of your trip (especially if you are on tight time frame!)
Depending on the type of personality you are, you might want to plan the entire trip down to the minute (hey, that's me!) or you might not want to plan anything at all (this is Manuel). Meet somewhere in the middle of those two extremes by doing a bit of research beforehand, and determining the top 5 places/things you want to see.
Make sure you figure out if tickets or reservations need to be made in advance. By having an idea of what you want to do/see, you will avoid sitting in the hotel room blankly staring at your phone while you try to figure out what to see.
If you are planning a trip to any of these destinations, check out what we did! Barcelona | Amalfi Coast | Salzburg | Dublin
Headphones and the latest podcast
This will help the time pass on your way to/from the destination!
Lipstick
If you are looking to travel light, I typically skip the eyeshadow and bring a tube of lipstick with me. That way, I can wear minimal makeup with a pop of color – travel light and look put together, a win-win!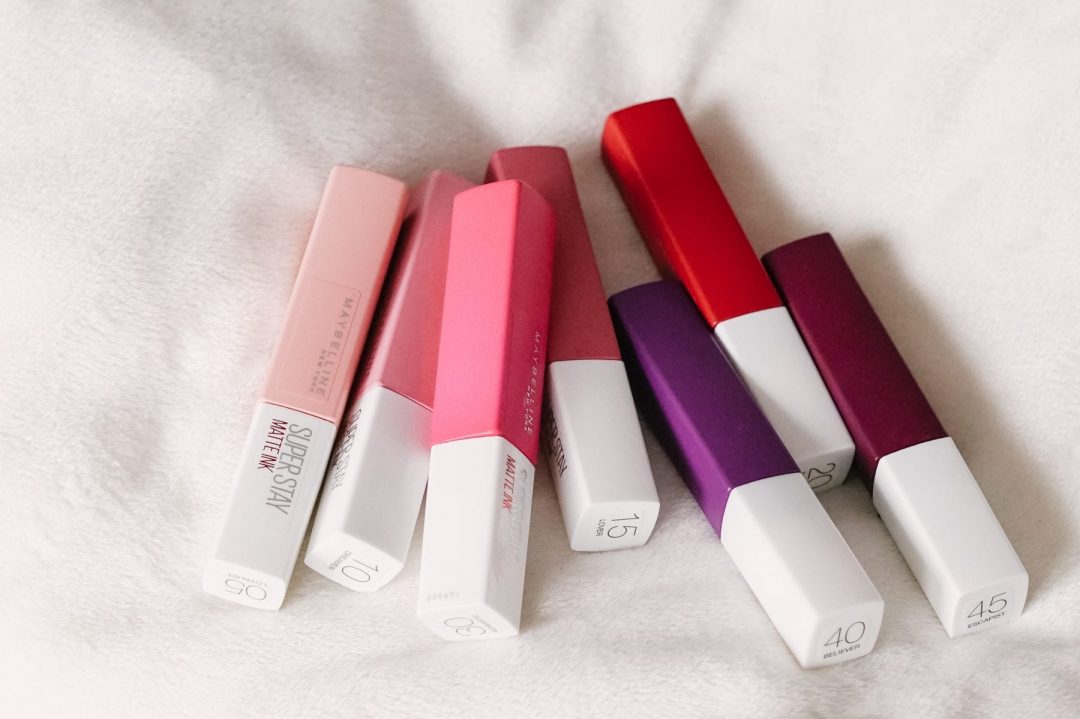 Sturdy, lightweight, luggage
I don't think this would be a travel post if I didn't talk about luggage. I never really bought into the idea that expensive luggage was worth it until we received it as a gift for our wedding. Having a lightweight luggage that is easy to handle can make all the difference in the world!
I am in love with our Rimowa bags and while they are certainly a splurge, a good pair can last you a lifetime!
And there you have it. Those are my must-have travel essentials when discovering the world! What can you not live without on your travels? Let me know below!