When I first heard the term "hygge"…
…it was back when I interviewed Sam with Hygge Wellness for this post. I was super intrigued with the idea but never got the chance to explore it more (because life happens!) That is, until I came across the My Hygge Joy box!
For those of you who don't know what Hygge (pronounced hoo-gah) is, let's cover that first.
Loosely translated, the Danish word Hygge means conscious cozy contentment. It is an atmosphere and feeling that can be related best to the word "home". Even the word itself seems to evoke emotion and feeling within me!
And while it certainly isn't a new concept, it is new to me. Which is why when I came across My Hygge Joy box, I knew I needed to give it a try!
Personally, I love getting anything in the mail and so I was super excited to get this to see what treasures awaited me inside of the box! According to the website:
My Hygge Joy boxes are themed each month with products designed to indulge your senses. Soft knits, crisp linens, crackling fires, home cooked meals, fresh baked desserts & breads, delicate flowers, aromatic herbs, warm drinks, refreshing beverages, sweet chocolates, fresh fruits, flickering candles, dim lights, soft sounds, inspirational books, and more–whether enjoyed alone or shared with others–all satisfy a yearning for comfort, providing a feeling of "home". Each box will include 4-6 full size items. Boxes may include bath & body items, candles or lights, home decor, books, games, and food & drink.
Ummm… YES, PLEASE! Everything about that sounds fantastic! That description made me even more excited for my box to arrive!
Ready to see what's inside?
* I was gifted the My Hygge Box, however all opinions are 100% my own. Read my full disclaimer here.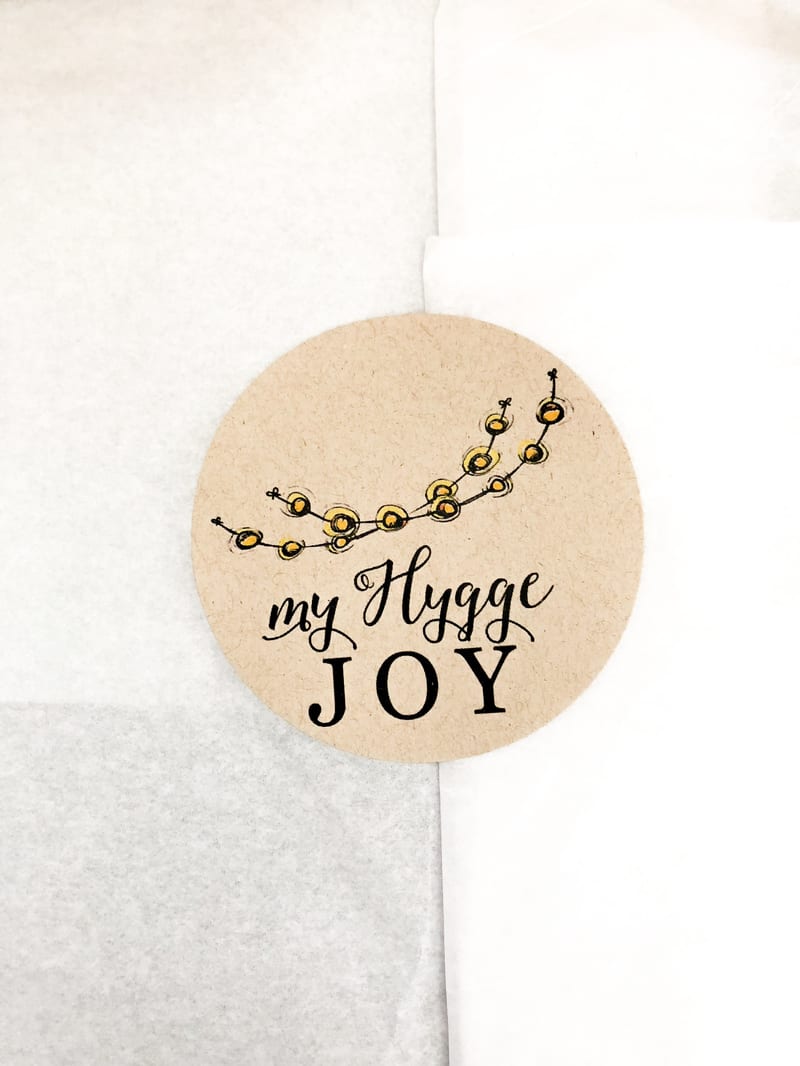 I love the packaging, immediately I could tell that this was going to be good!
Now I don't want to completely reveal everything in the box, just in case you want to get one of your own!
But I will share a few items with you, starting with The Joy of Hygge, a book all about how to bring pleasure and coziness into your life. This was such a perfect addition to my first box since I don't know that much about Hygge. I have loved getting to browse through the pages to discover recipes, activity ideas, how to create the hygge mood at home, and so much more!
The book itself also makes such an adorable addition to my coffee table!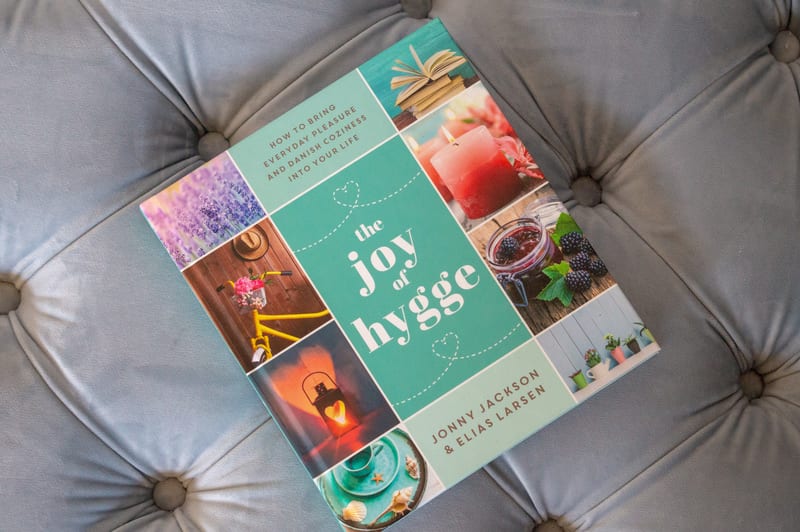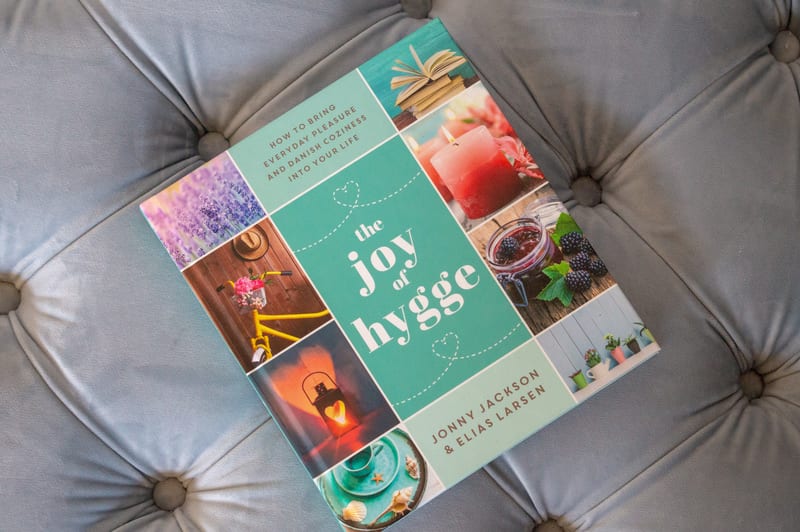 Next up is hand poured soy candle and a 100% handmade terry cloth. Both are extremely well made and are the perfect additions to any at home spa night.
Through out the entire box, I could see all the hard work that went into selecting each individual item in order to create an amazing overall experience. An experience where I could truly spoil myself!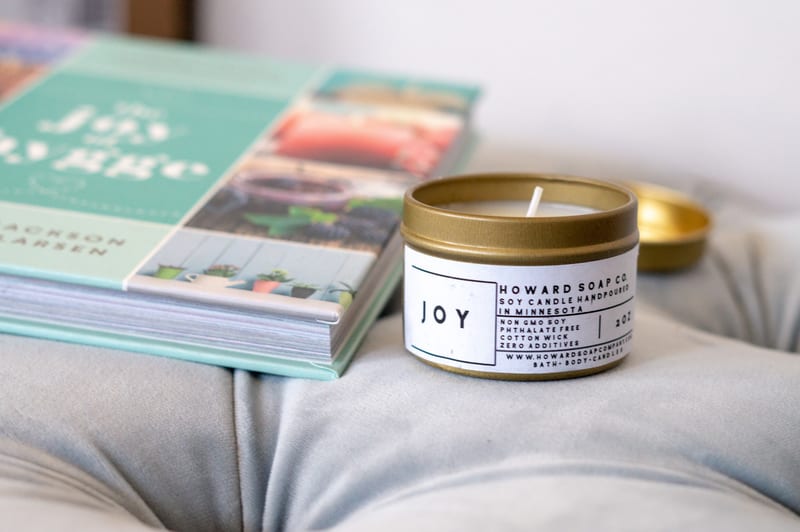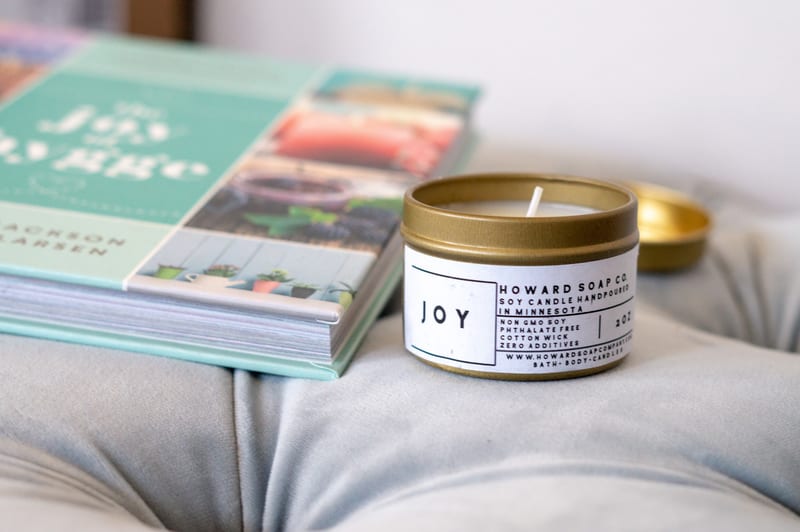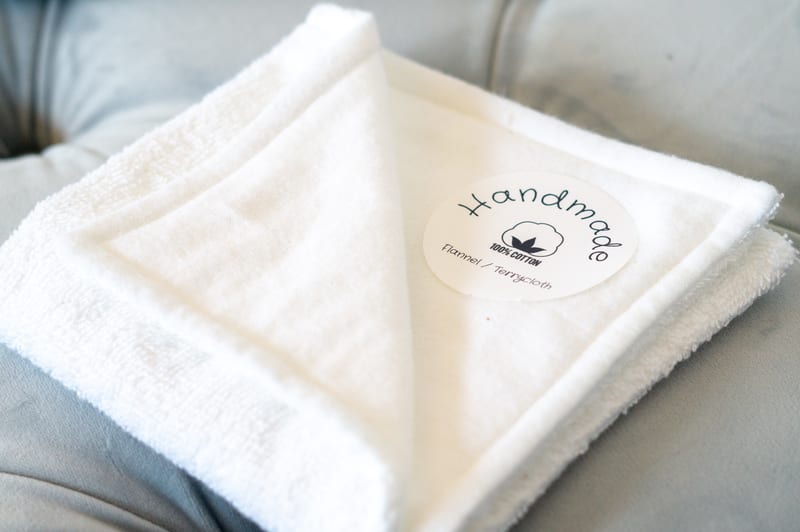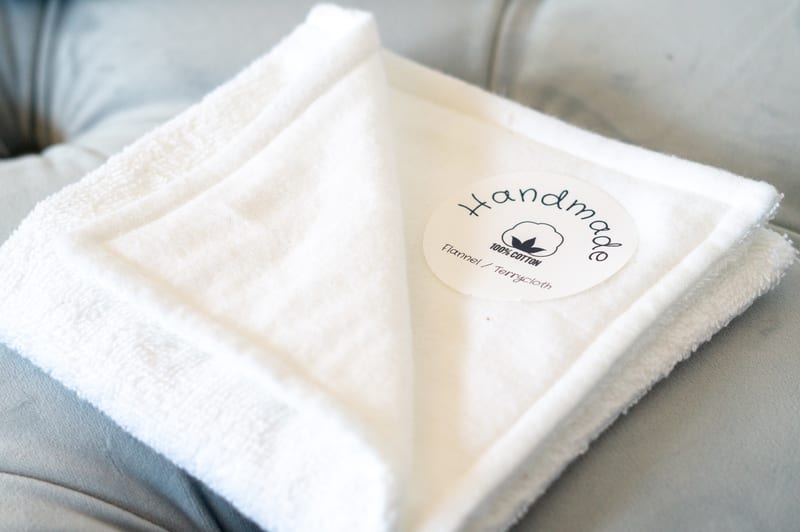 There are 3 more items in the box, but in order to not completely ruin the surprise- I am going to keep those a secret!
If you want to find out what the other items are (and trust me, you do!) then get signed up for your first box here! If you use the code MADISONF at checkout, you will get 10% off your first box!
Orders close on the 30th of each month, with the boxes shipping between the 4-7th. What are you waiting for? Get one now before they sell out!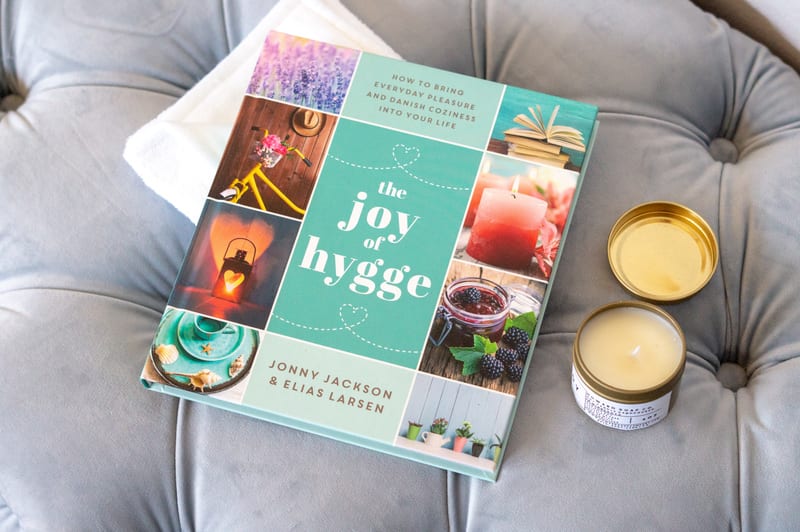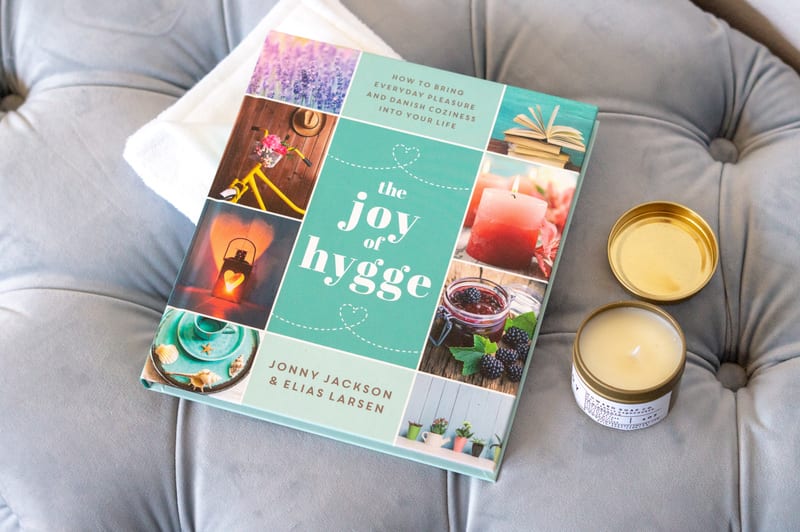 Thanks for reading, and have a hygge filled week!