As you might have noticed when you were browsing around the site, I have just completed a brand refresh! Woohoo! (Ok, you might not be as excited as I am but I am SUPER EXCITED!) I wanted to do this for a few reasons. First, I wanted a brand that could reflect both sides of the blog- the Business side and the Lifestyle side. Next, I wanted to make sure that my brand was appealing to all of my clients (Male and Female) by using richer deeper colors while still staying true to myself. 
The other things that I am super excited about is that the blog category pages (Lifestyle, Business Tips, + Heart, Hustle and How-To) are now cleaner and much easier to navigate!
Now, I will let the new design speak for itself. Check out my inspiration below and then feel free to browse around the site to spot all of the changes. I would love to hear your thoughts down below!
Madison Fichtl Brand Refresh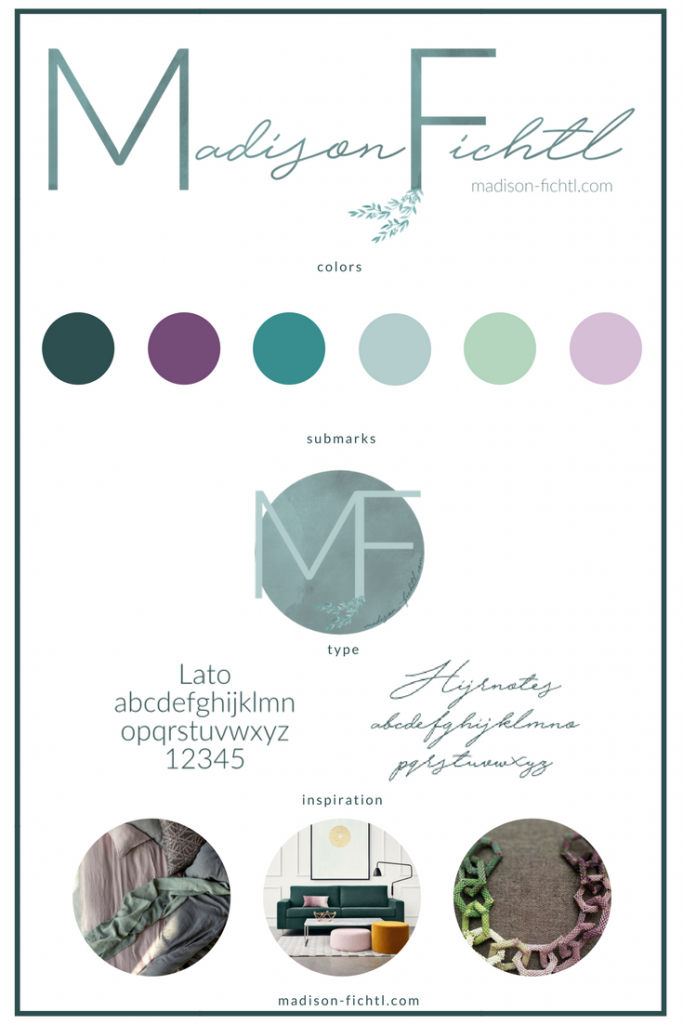 What did you think? Share with me below!