Guess what?! I just released my new FREE checklist on everything you will need for Starting a Virtual Assistant Business!
This checklist covers what you will need from starting from scratch to getting your first clients… and the best part is that it is completely FREE for you! It is in an easy, straight-forward, format where you can keep track of your progress and check off each item as you get it completed.
All you need to do is click here and sign up to have it sent over to you!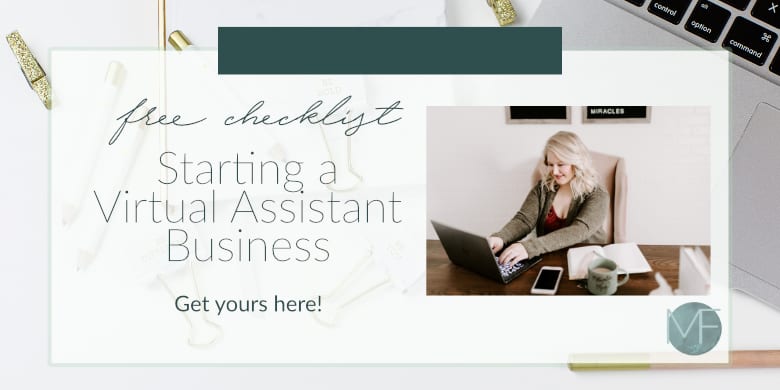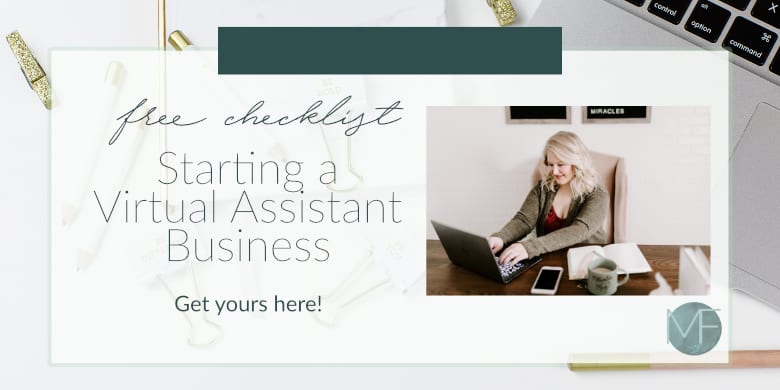 Let me know below if you have downloaded the checklist, I would LOVE to hear what you think! And if you need a bit more help getting start, make sure to check out my course for new Virtual Assistants here! Best of luck on your new business, friend!