Free 23 Page Business Planner!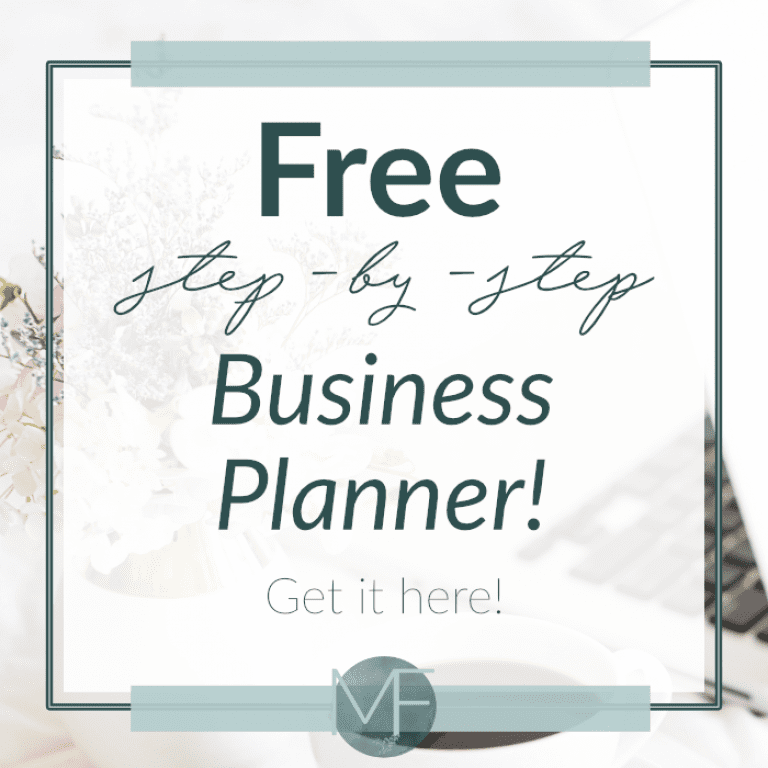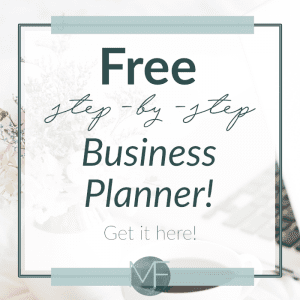 What is a Business Planner?
A workbook that is designed to help you plan out your creative business so that you can accomplish your dreams and achieve your goals! Sign up below to receive your FREE 23-page Business Planner.
What will this help me plan?
This business planner will help you map out and set goals for the following areas in your business:
Determining Your Target Audience
Thinking of and Setting Annual Business Goals
Thinking of and Setting Annual Personal Goals
Mapping out a Project Plan for all of your goals, including the due dates, task assignments, and progress reports!
Planning your content on Social Media for these goals.
Having Weekly and Monthly Check-Ins that will help you to stay on track with all of your goals!
Quarterly Check-Ins that allow you to review and evaluate where your business and goals stand, the revenue you have earned, and your plans for the next quarter.
An end of the year check-in: reviewing your entire year to see what you did AWESOME and what could use just a bit of work for next year.
And the best part?! You don't need to start this at the beginning of the year! You can simply start it at any point.
So what are you waiting for? Get your FREE copy now!