Sign up below to get started with the FREE 5-Day Email Course!
Are you ready to take control of your Pinterest account?
Do you want to drive traffic to your website with minimal effort for months (or even YEARS!) to come?
Are you lost when it comes to using Pinterest to grow your business?
If you answered YES to these questions, then this FREE course was made for you!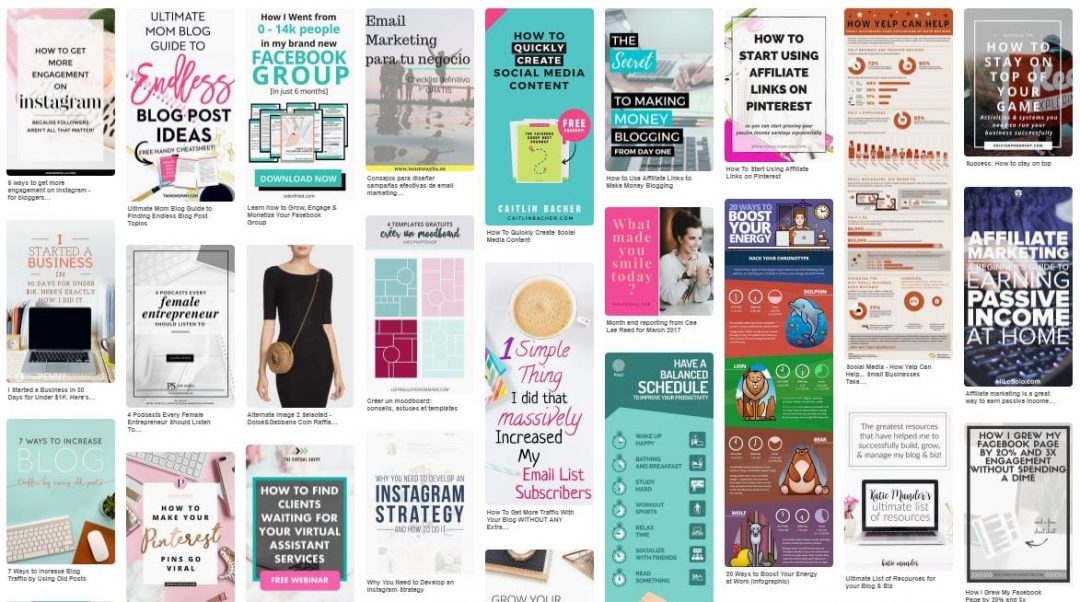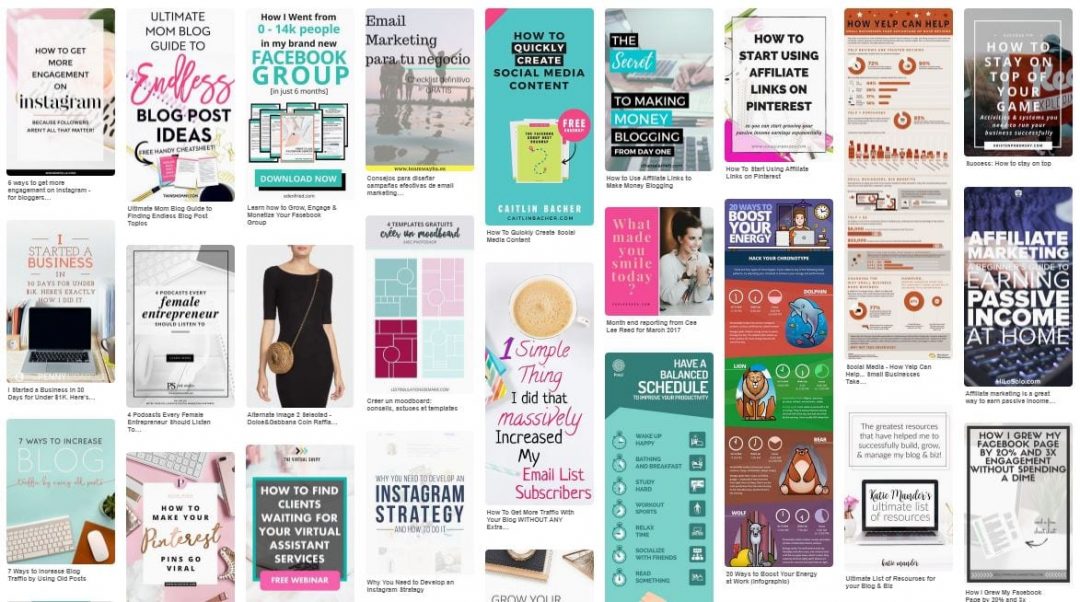 Day 1
The Smart Feed – Pinterest's algorithm program that they developed to better showcase the content that users see and improve their overall experience.
Day 2
Keywords – The secret behind the Smart Feed. Where to find them and where to place them in order to optimize your profile!
Day 3
Optimizing your Profile and Pin Images – How to set up your account correctly so that your content gets seen by your target niche!
Day 4
Utilizing Group Boards – What group boards are, why they are important and how to find the best ones!
Day 5
Pinning 50-100 times per day – What two programs you have to have that will allow you to pin this amount (without spending hours!)
Join Me!
Sign up below to get started with the FREE 5-Day Course!